An Ideal Partner
Conav S.r.l. at your side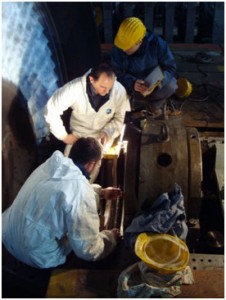 Conav S.r.l. is a highly successful operator in the steam turbine and generator sector and is an efficient provider of spare parts and installations.
In a sector defined by its constant search for efficient solutions and innovation, Conav S.r.l. offers its services as the ideal partner in resolving any issue, using the most innovative machinery and the most highly-skilled workforce.
We offer outstanding maintenance services and the ability to create products that are the most innovative and competitive on the market.
Quality interventions
We leave nothing to chance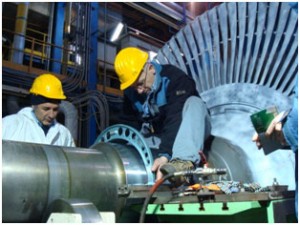 We guarantee prompt intervention to minimise down time and associated costs.
We offer engineering solutions that enhance the expected outcome.
Each intervention is adapted and defined to suit the specific needs and requirements of the customer. We work with dedication and commitment to our customers' interests, directing all our efforts towards a quality result that provides complete satisfaction.
We use the most efficient and technologically advanced machinery in our interventions, as well as specialist equipment and machinery operated by highly qualified, expert personnel.