The Installation of your plant
The installation of your new turnkey plant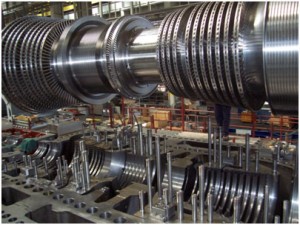 We are also experts in the installation of new plants, another area in which we offer extensive experience.
Every system has its own particular features and operating conditions. These unique features mean that specialist operators are needed to install it.
We have been working in this sector since the 1970s, going on to become subcontractors to the leaders in the field such as Ansaldo and Tosi.
Our company has consolidated its experience in this sector through the assembly of turbo generators in a range of electrical power plants and refineries.
Our previous experience gives us the know-how and the necessary capability to handle any kind of installation for new factories.
An important and complex service that we can undertake as a result of the right skills and the thought and preparation we have brought to our work for over forty years.